The Alternative Consultancy for Commodity-Centric Organisations
Adaptika is a technology and business change consultancy focused on solving challenges associated with the commodities industry.
Delivering Maximum Return on Investment
A skillset drawn from a wide marketplace able to tackle pioneering projects.
Front, Middle, Back Office, Operation & Trade Finance
End to End, Straight Through & RPA
Analytics, Big Data, Enterprise & Blackbox
E/CTRM, CPRM, ERP, TMS & Cloud Collaboration
Commodities Talent Ecosystem
We have built a talent ecosystem of over 8,000 screened freelancers to ensure speed and quality deliverables.
Qualified Technical Consultants
Qualified Subject Matter Experts
Qualified Solution Architects
Qualified Business Consultants
Oil & Gas
Chemicals
Power
Agri
Metals
Renewables
Agile
SCRUM
Waterfall
Prince
MSP
PMP
Corporates
Treasury
Risk
Trading
Procurement
Finance
ETRM
CTRM
EDM
TMS
ERP
RegTech
Process
Data
Technology
Organisation
Regulatory
Risk.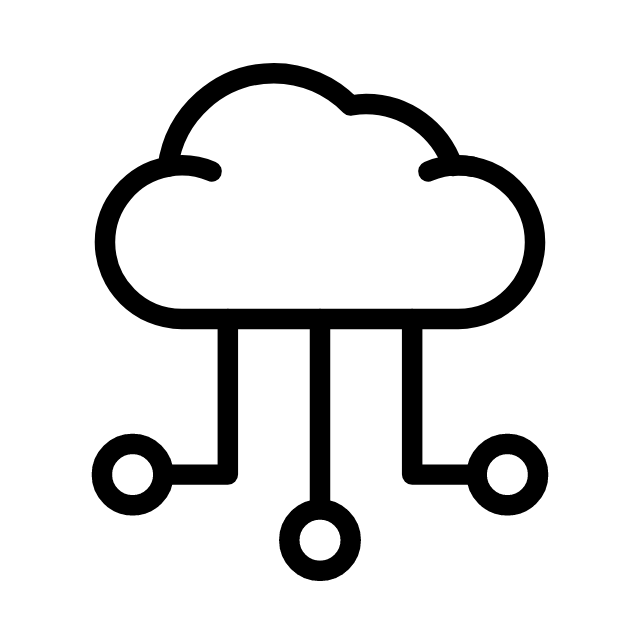 Data Management
Data Analytics
Data Science
Artificial Intelligence
Blockchain
IoT
Our framework ensures we understand your ambitions and objectives, at any stage of your project lifecycle.
Assess the needs of the organisation and explore the project further

Engagement report to provide an holistic view of the project at hand
Participate in the project, budget and resource planning

Prepare the governance and stakeholder community for ramp-up of the project team
Detailed analysis to ensure the foundations are correctly laid and scope is understood

Oversight of the design & build of solutions, with appropriate project management
Ensure knowledge transfer completed with training and support team

Identify any issues to be resolved and optimized before final close
Through the eyes of a commodities and finance change management consultancy.