Our sector coverage, project framework and talent pool, combine to make a potent commercial proposition.
Delivering Maximum Return on Investment
A skillset drawn from a wide marketplace able to tackle pioneering projects.
Our commodities industry knowledge is second to none. We understand the challenges associated with a volatile, uncertain, complex and ambiguous world, where quality information, accurate decision making and high performance are mission critical.
Adaptika act as project partners to traders, banks, corporates and originators, to shape and deliver process and technology driven change. Our framework ensures we understand your ambitions and objectives, at any stage of your project lifecycle. Our continued participation and monitoring ensures a result orientated delivery.
We have access to an enviable pool of world class resources. We shape project teams that only contain experts in their chosen field, to ensure speed and quality of deliverables. Our consultants dynamically the project team to suit the phase of the project and optimize the budget, in partnership with our client.
We acknowledge the importance of delivering projects with a positive return on investment. This means keeping costs low, timelines short and producing high quality deliverables. We believe that the right cost to value ratio can be achieved by planning, flexing and adjusting all project variables appropriately.
Our
Coverage
Our commodities business and technology coverage is second to none.
Oil & Gas
Chemicals
Power
Agri
Metals
Renewables
Agile
SCRUM
Waterfall
Prince
MSP
PMP
Corporates
Treasury
Risk
Trading
Procurement
Finance
ETRM
CTRM
EDM
TMS
ERP
RegTech
Process
Data
Technology
Organisation
Regulatory
Risk.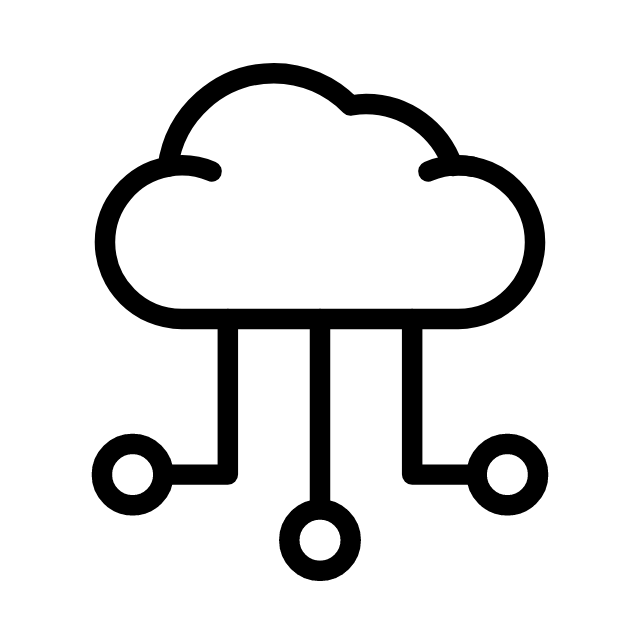 Data Management
Data Analytics
Data Science
Artificial Intelligence
Blockchain
IoT
Commodities Talent Ecosystem
We have built a talent ecosystem of over 8,000 screened freelancers to ensure speed and quality deliverables.
Qualified Technical Consultants
Qualified Subject Matter Experts
Qualified Solution Architects
Qualified Business Consultants
Our framework ensures we understand your ambitions and objectives, at any stage of your project lifecycle.
Assess the needs of the organisation and explore the project further

Engagement report to provide an holistic view of the project at hand
Participate in the project, budget and resource planning

Prepare the governance and stakeholder community for ramp-up of the project team
Detailed analysis to ensure the foundations are correctly laid and scope is understood

Oversight of the design & build of solutions, with appropriate project management
Ensure knowledge transfer completed with training and support team

Identify any issues to be resolved and optimized before final close
Through the eyes of a commodities and finance change management consultancy.